Investment / Development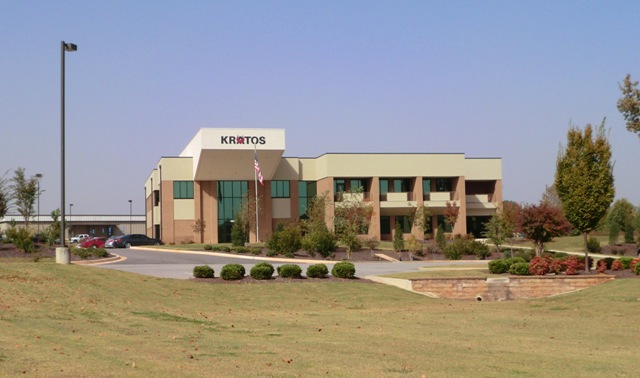 John Blue Realty is committed to the responsible growth and development of Huntsville and North Alabama's commercial real estate. We have invested and developed retail centers, office buildings, industrial properties, condominiums, country clubs, and land—often with award-winning results.
Our investment strategy typically looks at the long-term opportunities involved with either purchasing or developing buildings or land.

See below to view a few of John Blue Realty's Developments:

The Ledges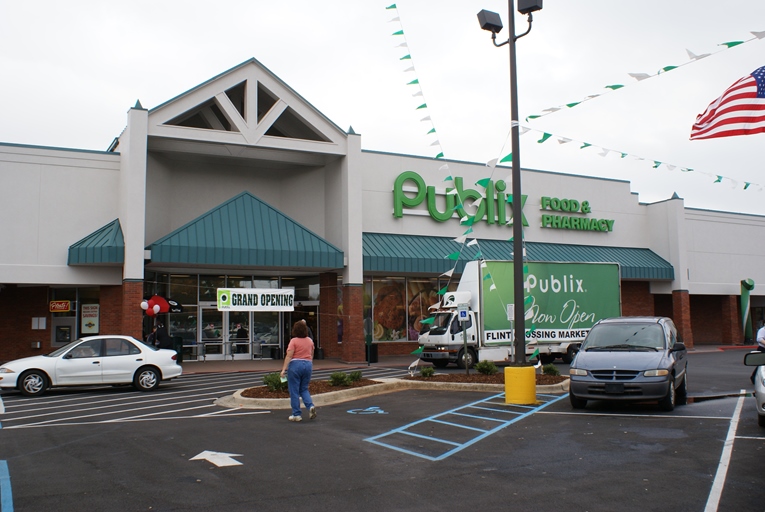 Flint River Shopping Center